Fluff Love Revolution believes it is imperative to offer our audience 100% transparency. While our fundraising may be small, we are committed to keeping our records compliant and up-to-date.
Income:
Glow Bug Print Fundraiser: $2980.00
Total: $2980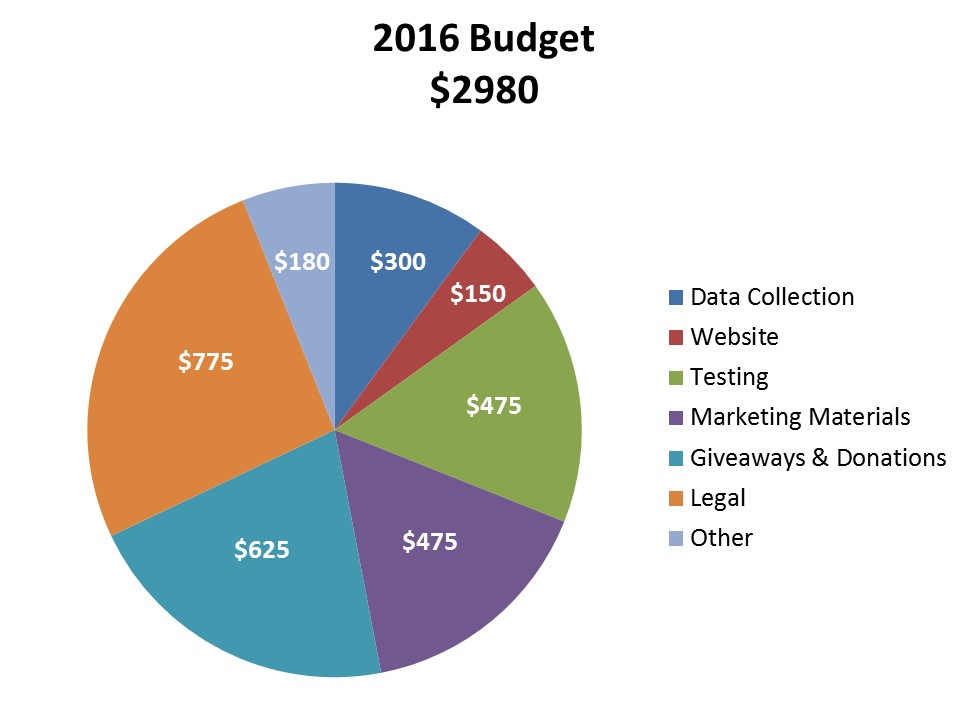 As money is spent or incoming funds increase we will adjust the figures here to provide record.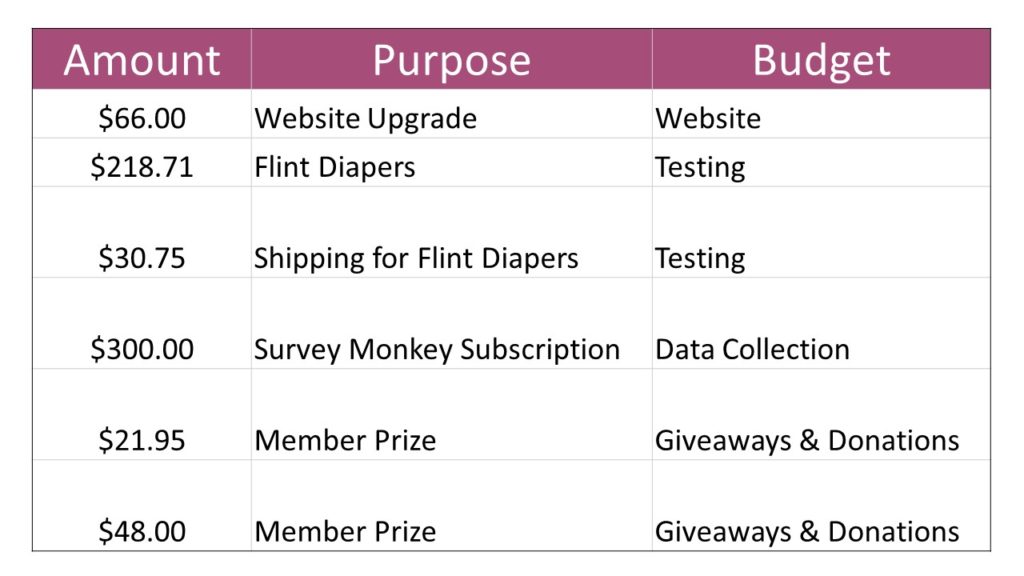 !