Home >> Fluff Love Community >> Get Local! (In the USA)
Fluff Love University feels it is SO important to participate in the cloth diapering community of your local area. These local groups serve a unique purpose and give us great opportunity to form lasting friendships and bonds over common ground. Participating helps spread awareness and helps make cloth mainstream!
* denotes groups that are known to be "Fluff Love friendly". Please be sure to review the rules of any group upon joining.
Please Note: these groups are not affiliated in any way with Fluff Love University, Fluff Love & CD Science or any of their sister groups.
Alabama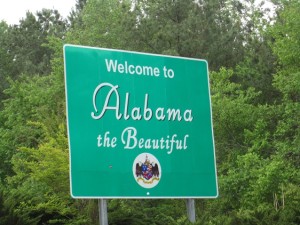 Alaska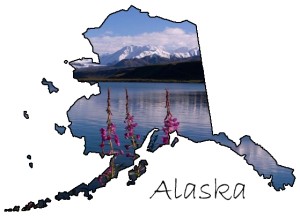 Arizona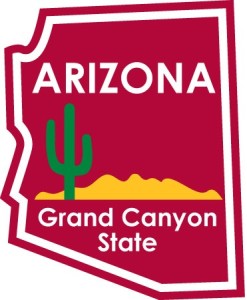 Arkansas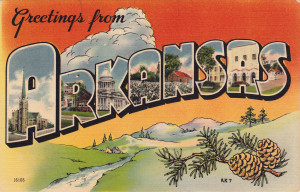 California
Colorado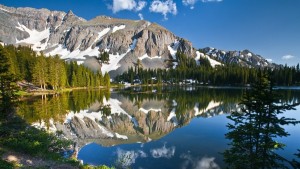 Connecticut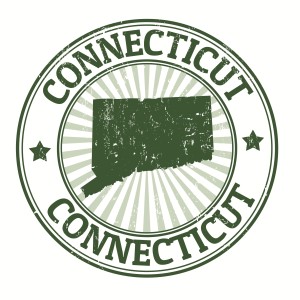 Delaware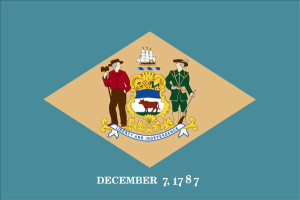 Florida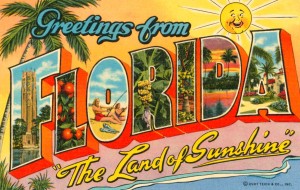 Georgia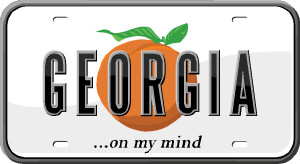 Hawaii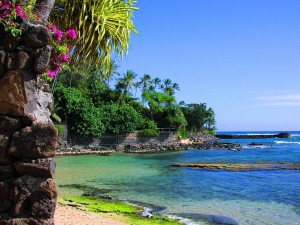 Idaho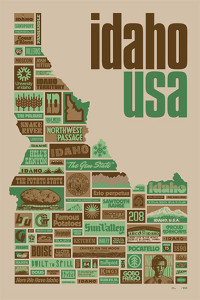 Illinois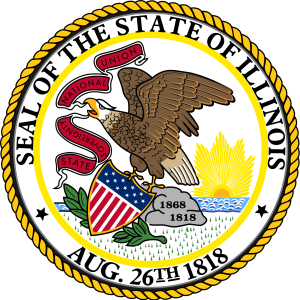 Indiana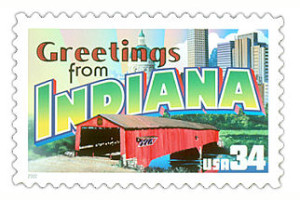 Iowa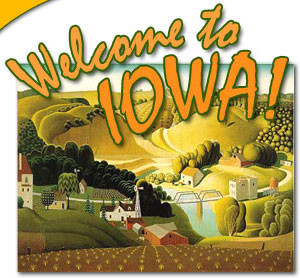 Kansas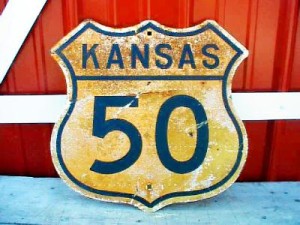 Kentucky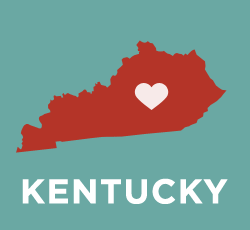 Louisiana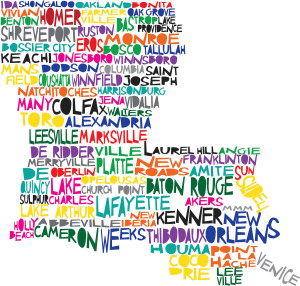 Maine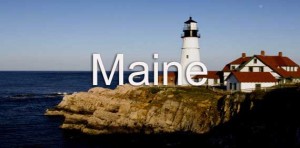 Maryland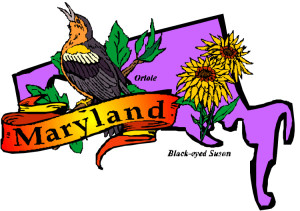 Massachusetts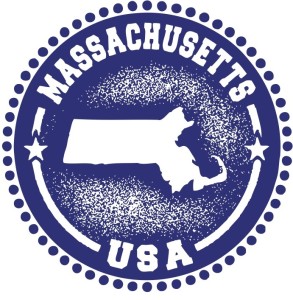 Michigan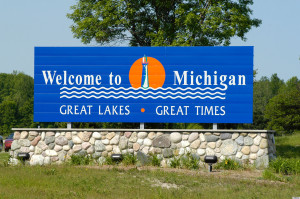 Minnesota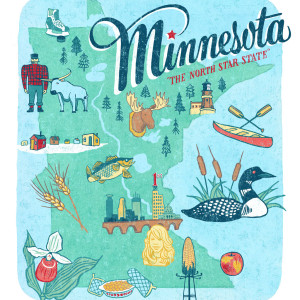 Mississippi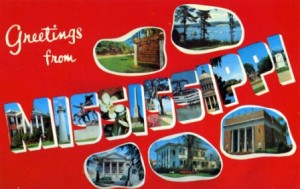 Missouri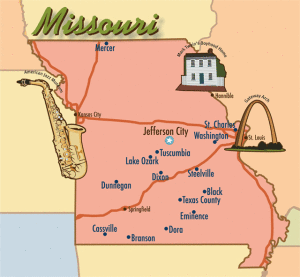 Montana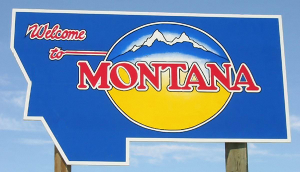 Nebraska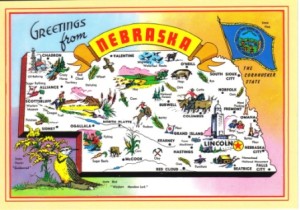 Nevada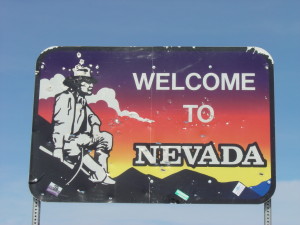 New Hampshire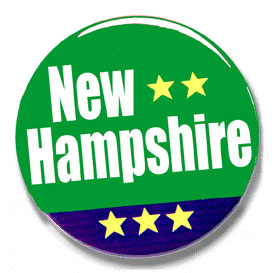 New Jersey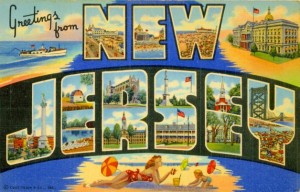 New Mexico

New York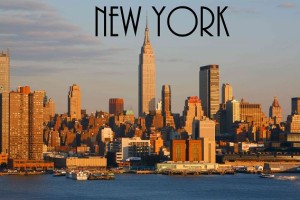 NEW YORK CITY AREA:
North Carolina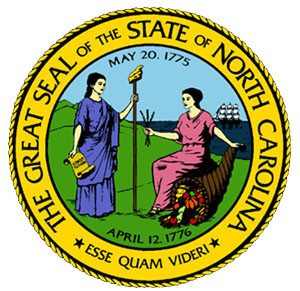 North Dakota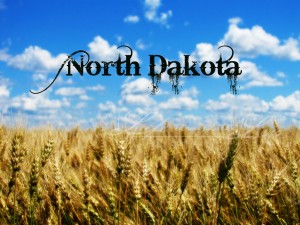 Ohio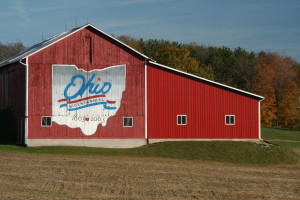 Oklahoma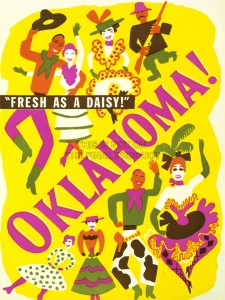 Oregon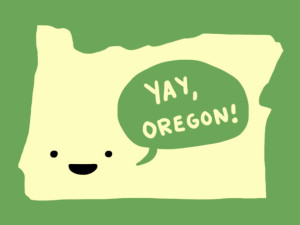 Pennsylvania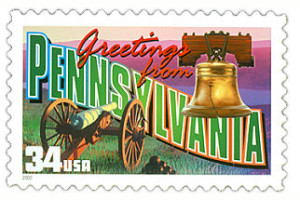 Rhode Island

South Carolina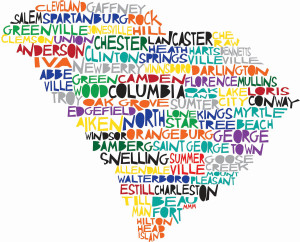 South Dakota
Tennessee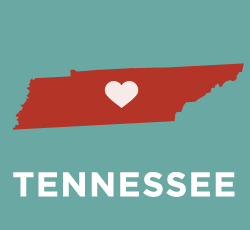 Texas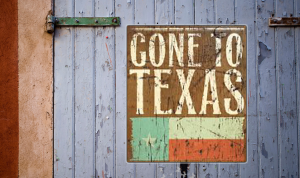 Utah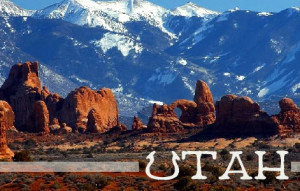 Vermont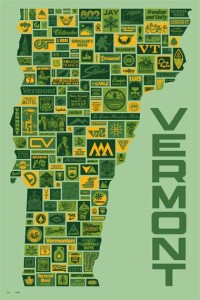 Virginia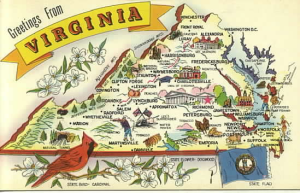 Washington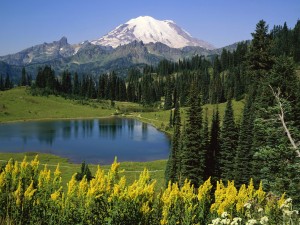 West Virginia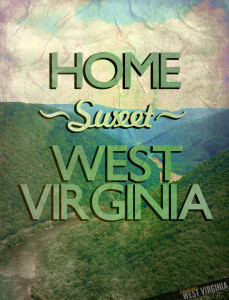 Wisconsin
Wyoming